The Black Rose Murders
When farm girl Kitty Callahan moves to Chicago in the fall of 1928, she's planning to immerse herself in jazz, modern living, and romance—not murder. But she arrives to find her rich uncle dead, his fortune missing, and his eight-year-old daughter, Koko, placed in her care. If she's to have any hope of meeting her newfound responsibilities, she's got to find the missing money. And with the help of handsome (and infuriating!) private detective Tom Gallo, she just might do it.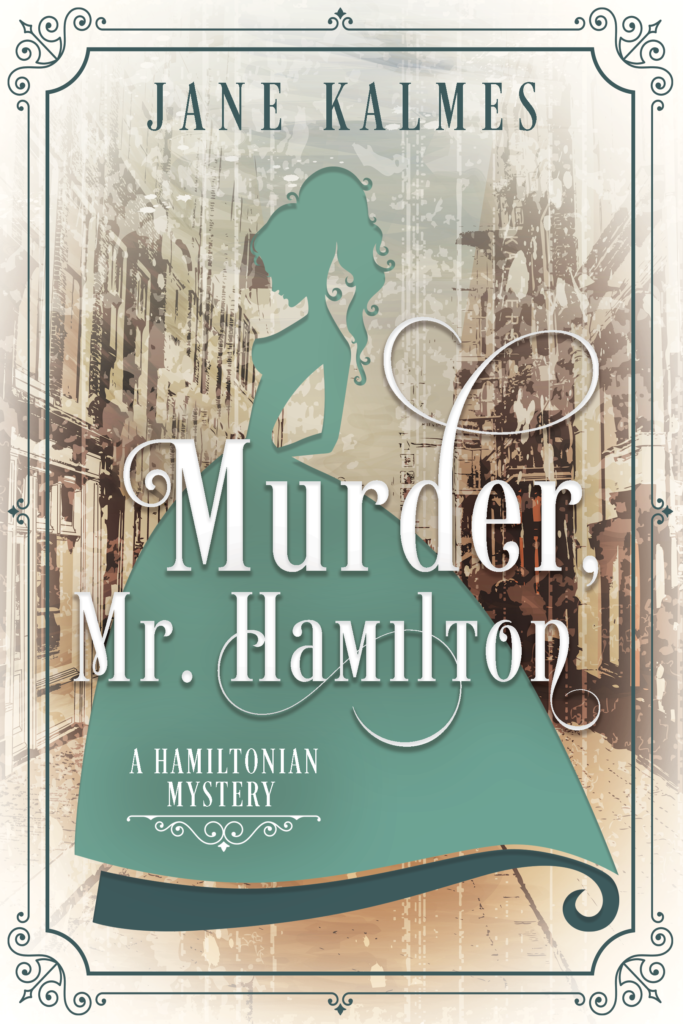 Murder, Mr. Hamilton
Lucy Grant was just planning a quick jaunt through history–but it's gone a bit sideways. Now she's witnessed a murder, her chronometer's been stolen, and she's stuck in the past.
But it gets worse: Lucy's falling in love. The object of her affections is named Phillip Hamilton, and he's got problems of his own. In two days, he must fight a duel–a duel in which history records he died.