When Jane Kalmes isn't reading to her four kids, geeking out in front of old Star Trek episodes, or cackling over her stash of hand-dyed yarns, she amuses herself by telling lies for fun and profit. She lives on the rain-soaked shores of Washington, but her heart will always belong to Texas.
What's the latest book?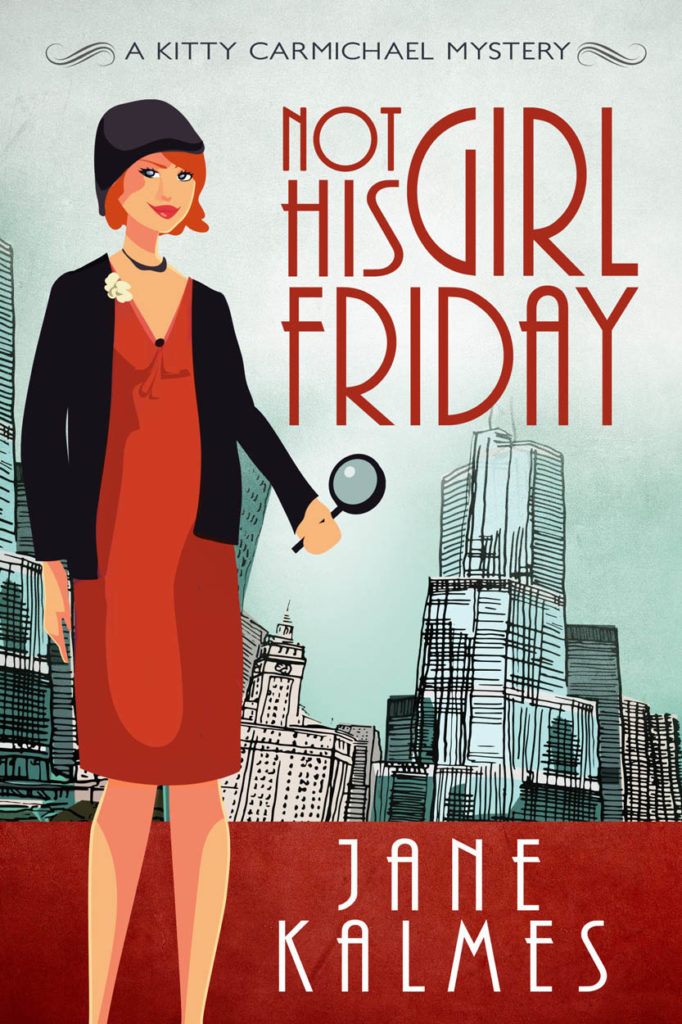 What's Coming Soon?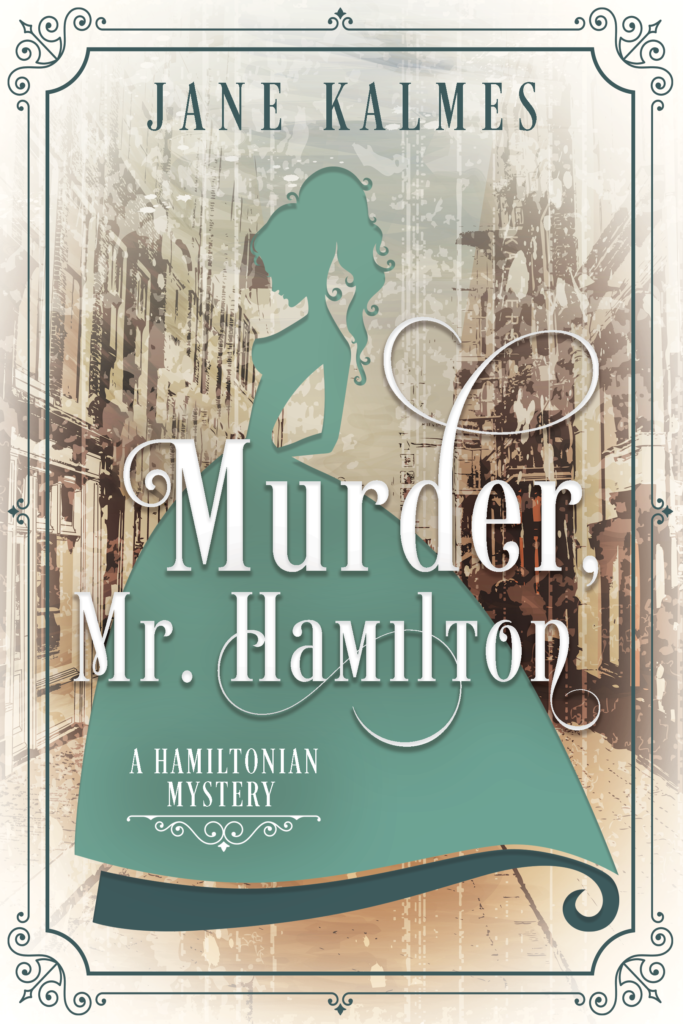 What's on the Blog?
Subversion Alone Doesn't Satisfy
A look at how to manage audience expectations through subtle clues.
Much has been made of how the writers of HBO's Game of Thrones Adaptation enjoyed subverting audience expectations. How did they accomplish this? Or… did they do it at all?